Realizing the potential of small financial service companies
The Banc Funds
At the Banc Funds, we believe that a small financial company with vision can grow to become a great company. As the leading private equity investor in subregional financial service companies, we back that vision with action.
Since our founding in 1986, we have invested $4.8 billion in over 3,000 companies across nine Banc Funds.
We seek out small companies with assets under $500 million which show the initiative to build their companies into something greater. We then provide them with the expertise and resources to uncover and maximize new business opportunities. We provide capital that allows them to grow. We offer critical insights to help management improve their operations, and we devise strategic plans to allow companies to maximize shareholder value.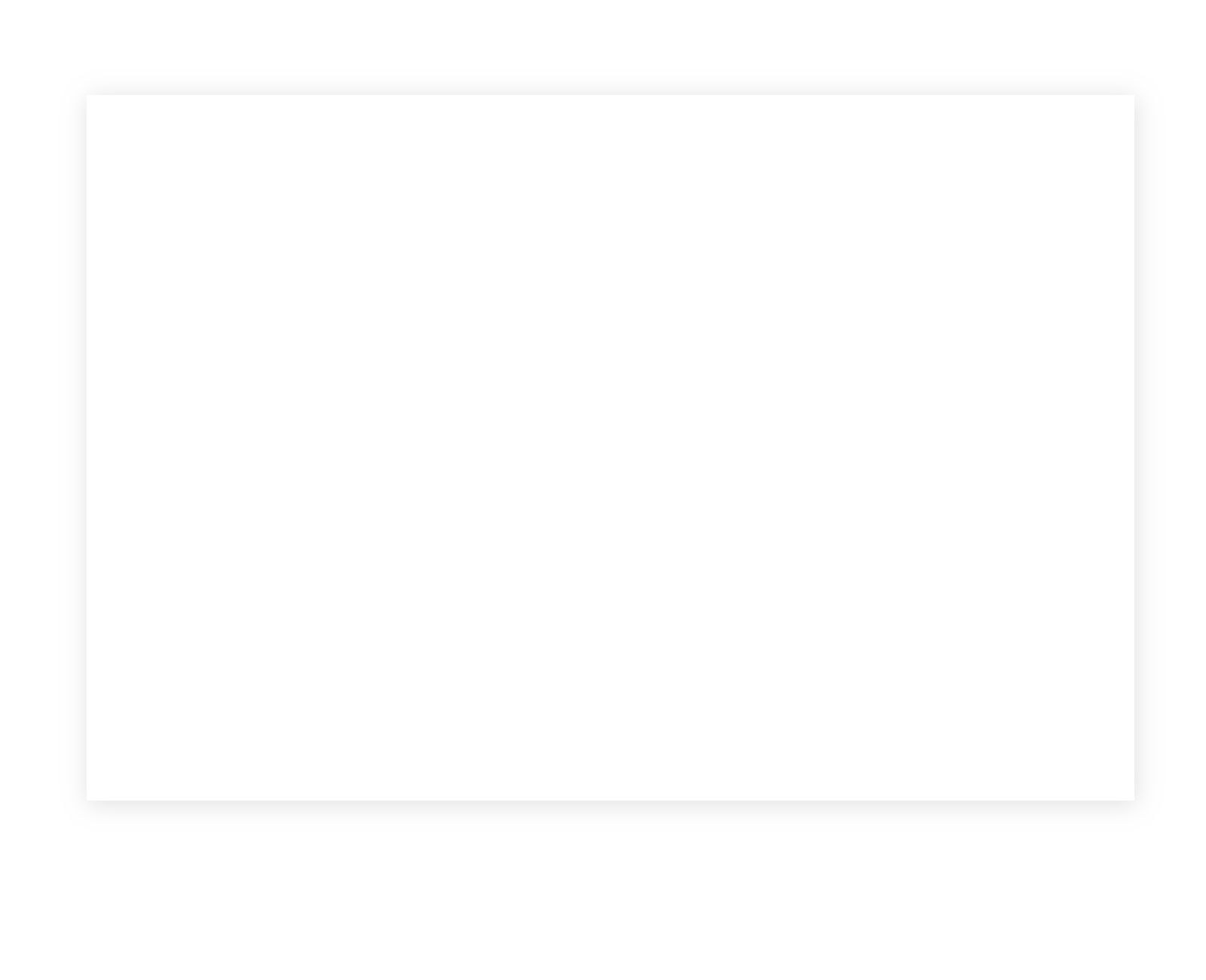 We give small financial companies the strength that larger companies use to grow.
Industry Leader – Leading U.S. investor in subregional financial services
Deep Domain Expertise – Access to a difficult-to-reach, inefficient investment universe
Proprietary Database – Multi-layered, industry leading, comprehensive industry database
Risk Management Prowess – 31 years of positive Limited Partner returns
Strong Management Team – Experienced management team with a long track record
Robust Sourcing Network – Three decades of industry relationships and deal sourcing
Vast Investment Universe – Thousands of opportunities to put capital to work
Limited Partner Focus – Operate from a strong ethical framework putting LPs first
Over 30 years of experience
The Banc Funds team averages 19 years of tenure at The Banc Funds and 31 years of industry experience. Our bank analysts have direct experience working for banks or other similar financial institutions which allows them to have knowledgeable insight into this unique market.
Charles J. Moore
Founder & President
Jean T. Riggs
Bank Analyst
John M. Baker
Director of Research